We may be nearing the end of 2021, but there's no better time than now to really get into sustainability initiatives. Because it's never too late to go green. When we heard that Lotus's Malaysia is on board in supporting the government's 12th Malaysia Plan in environmental sustainability and green technology, we had to find out more!
Lotus's Introduces The Reverse Vending Machine So You Can Recycle & Be Rewarded
As part of Lotus's ongoing initiatives to reduce waste, they are introducing the Reverse Vending Machine (RVM) by Klean! Sounds intriguing? It's ultimately a recycling machine for the disposal of used bottles and cans. What it does is help minimise waste and plastic pollution by encouraging grocery shoppers to recycle.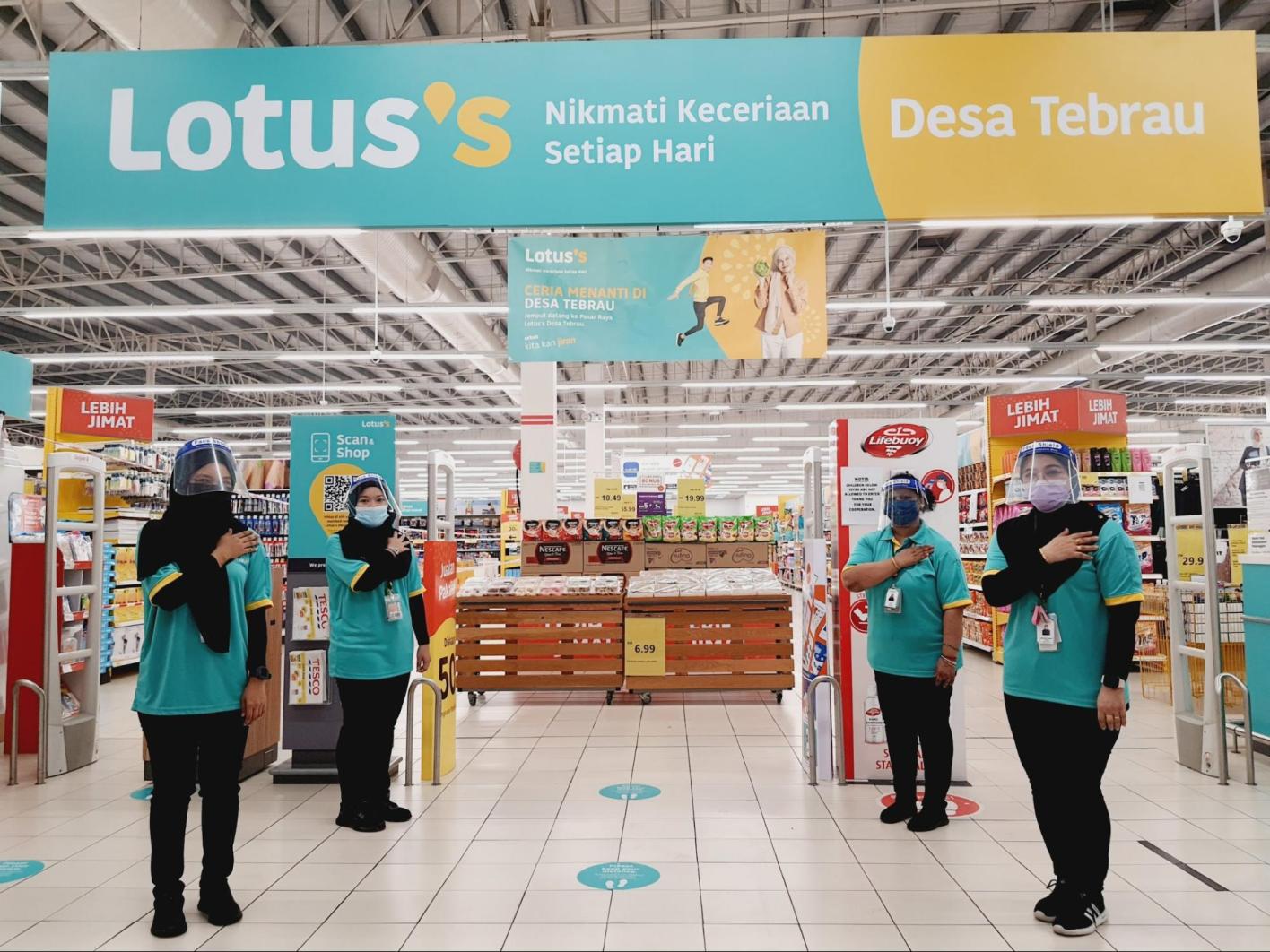 That's not all! You can even recycle and earn Lotus's eVouchers! Simply recycle unwanted bottles and cans to earn 500 Klean Points, which is equivalent to 50 bottles and/or cans, and that entitles you to one RM5 Lotus's eVoucher! The eVouchers are redeemable at any Lotus's outlets nationwide too. You can even redeem other rewards such as Grab vouchers and even Boost Coins!
Here's How To Recycle, Scan & Redeem:
1. Download the Klean The World app on Apple Store or Play Store, and register your details
2. Press 'Recycle Now' on the RVM
3. Deposit up to 10 empty bottles/cans into RVM
4. Click 'Finish' and scan the QR code to redeem Klean points, or simply enter your mobile number if you don't have the app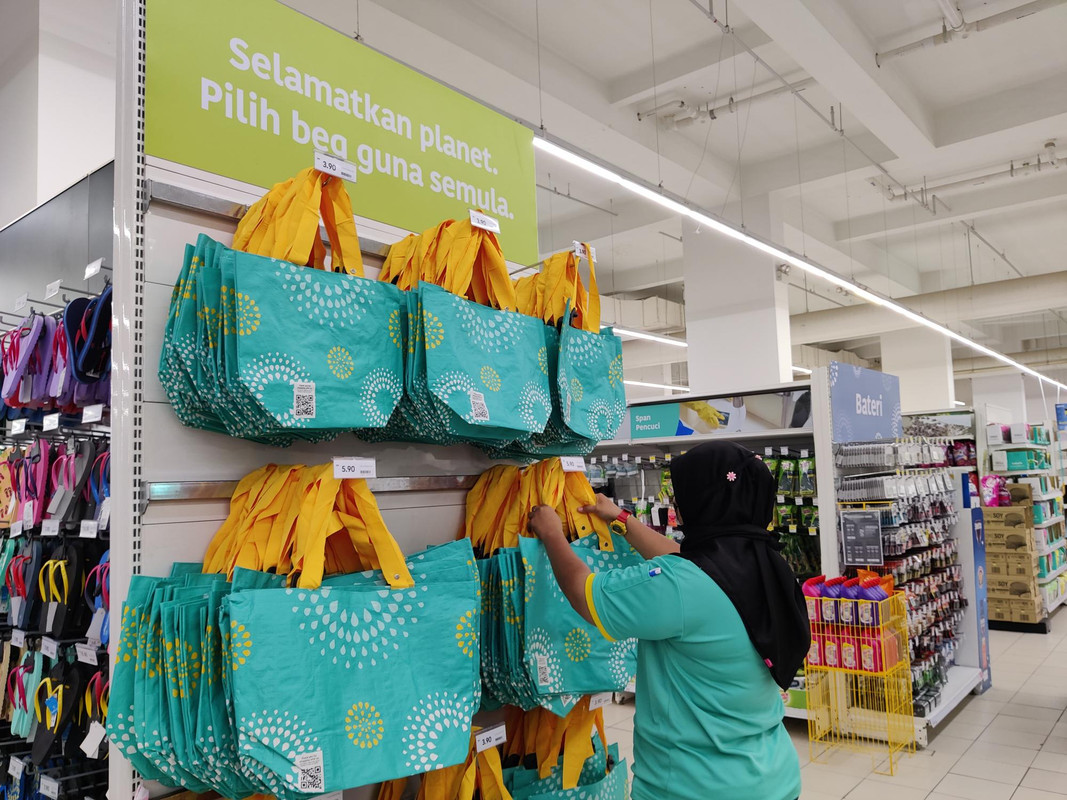 You can find Klean RVM at Lotus's Penang E-Gate starting from 7 October. They are also available at Shell TTDI, Shell SKVE, and Resorts World Genting. Look out for more RVMs that will be launching soon in various locations nationwide!
No More Single Use Plastic Bags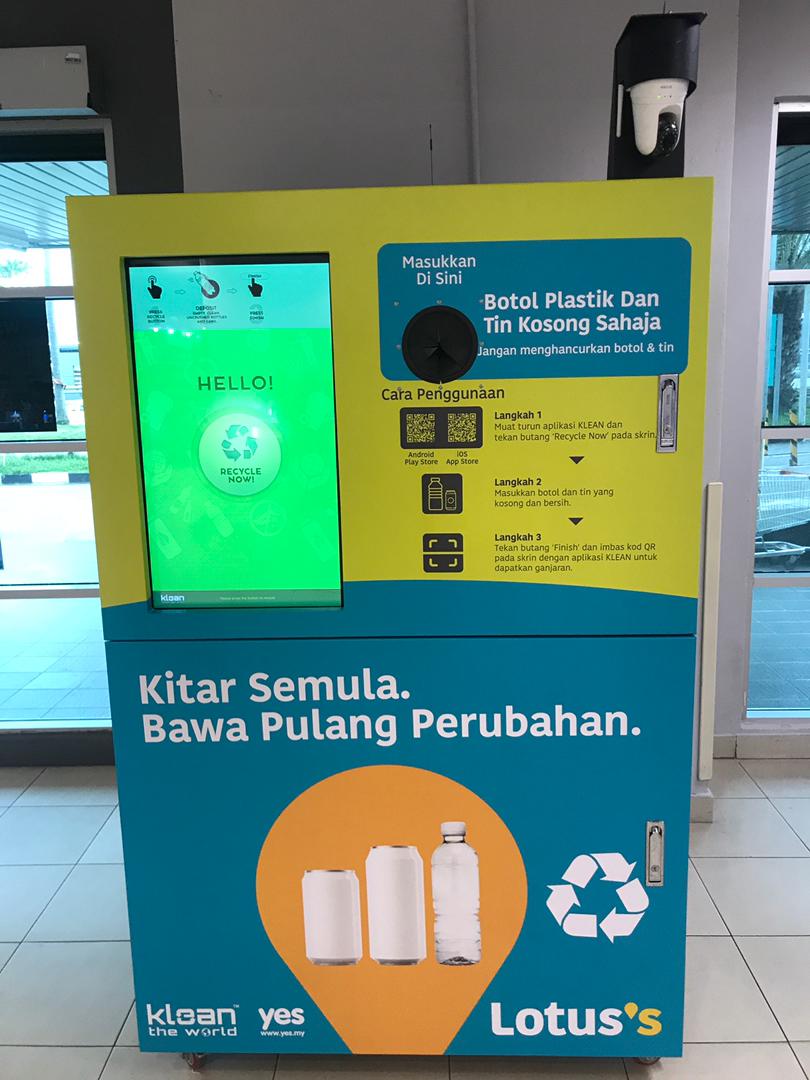 Similarly, if you didn't already know, all Lotus's outlets in Malaysia have stopped offering single-use plastic bags at its checkout counters since the start of July this year. Expectedly, netizens as well as frequent shoppers are thrilled for the new change!



Lotus's 'No Single-Use Plastic' initiative is very much in line with the Malaysian government's Roadmap to Zero Single-Use Plastics 2018-2030, which envisions a cleaner and environmentally sustainable Malaysia by 2030. You can 'Bring Home Change' today, with merely a simple act of just reusing your bag can bring a huge sustainable impact to the environment.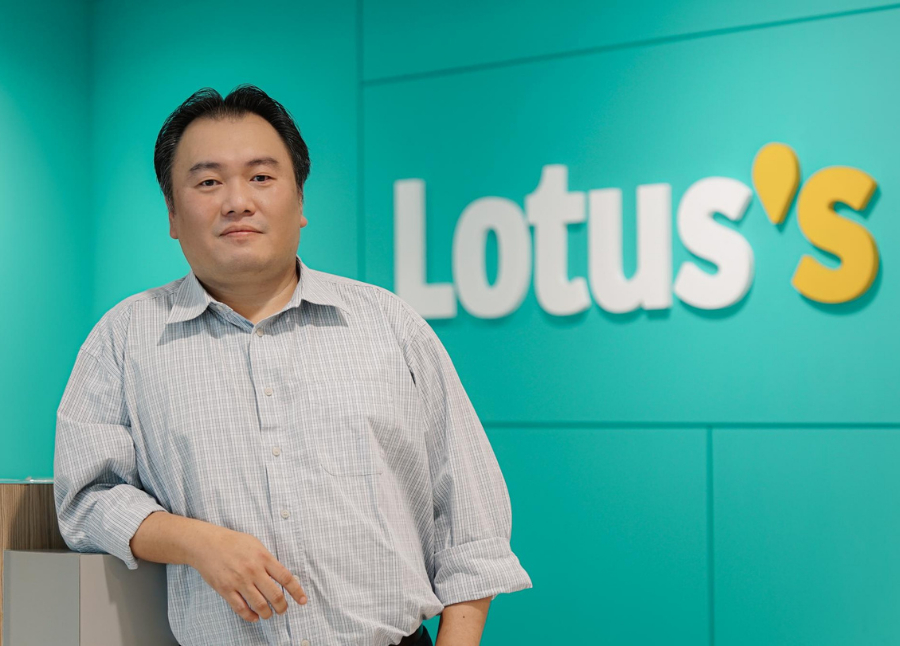 Have tons of empty bottles and cans lying around your house? Now you know what to do with them! Join in on Lotus's green initiative today and start bringing your recyclables to deposit into Klean RVMs. Also remember to bring your own bag whenever you are shopping for groceries at Lotus's! For more information on how everyone can join in to help Mother nature, head on over to Lotus's Malaysia Facebook and Instagram